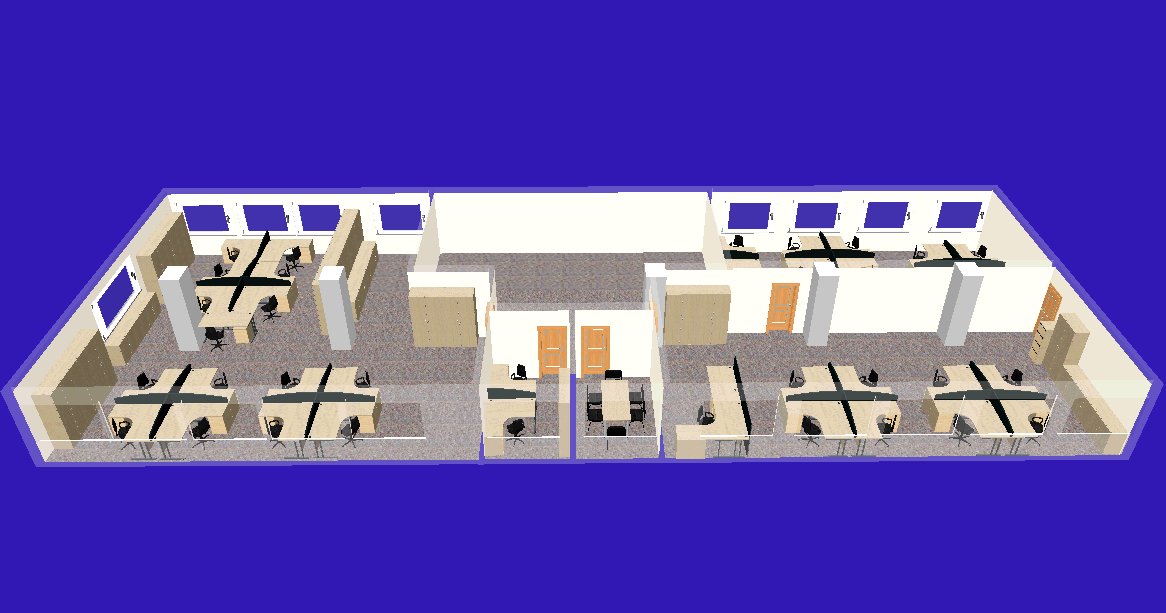 We will produce free of charge a CAD drawing of your office/offices.
Email us a sketch of your office.
Let us know:-
The measurements of the office(s)
The positions of the doors, windows and (if any) radiators
The number of people you need to fit in
The shape and size of the desks you want
How many other items you want (i.e. bookcases, filing cabinets and stationery cupboards)
Dependent upon the amount of work required we would expect to email you within 1 working day with a CAD drawing and a cost for the proposed furniture.